"Believe in yourself. You gain strength, courage, and confidence by every experience in which you stop to look fear in the face. You must do that which you think you cannot do."--Eleanor Roosevelt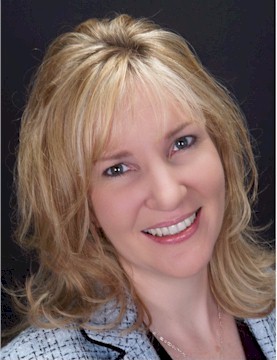 "Seeing others achieve their potential and produce results in their lives that previously seemed unreachable makes my job the best in the world. As human beings we are more capable than we dare to dream of ." --Rachel M. Taplin
B.A. (Honors) in Social Psychology from the University of Kent at Canterbury, U.K.
Vocal and Performance Coach. Gold Medal (Honors) in Stage Technique from the New Era Academy , U.K. and Grade 5 (Distinction) in Speech and Drama from the Guildhall School of Music and Drama. Grade 6 (Distinction) in Singing. Rachel is currently coaching the cast of Alan Ayckbournís Comic Potential in Minneapolis. She also does voiceovers for commercials and corporate videos.
Bilingual English/Spanish. Rachel spent 7 years in Mexico 1991-1998. In addition to working on a line of hypnosis products in Spanish, she is available to work with the Hispanic community in their native language.
Student Mentor and Coach, approved the Anglia Polytechnic University, U.K.
Business Consultancy. Rachel has held several senior management positions internationally, including Director of the British Chamber of Commerce in Mexico, and as a Project Manager in U.K. local government, creating a web-based Management and Information System to integrate healthcare provision for the over Ď60ís.
Marketing and PR Consultancy. Extensive experience with all aspects of Marketing, Communications and PR, including media campaigns, events management, corporate identity, radio and television interviews, corporate videos, printed collateral, advertising and developing product lines.
Human Resource Consultancy. A background in designing and delivering training and coaching programs for all staff levels up to senior international executives.
Life Coaching. Inspiring and life transforming programs tailor-made for each client. Rachel delivered Stress Management & Life Coaching courses within the corporate environment at Braintree District Council, U.K.
Diploma in Hypnotherapy & Psychotherapy (Honors) from the Essex Institute of Clinical Hypnosis, U.K
Certified by Dr. Kevin Hogan as a Mind-Body Therapist.
Member of the Association for Professional Hypnosis and Psychotherapy.
Member of the National Guild of Hypnotists.
Registered Behavioral Therapist with the American Association of Behavioral Therapists.